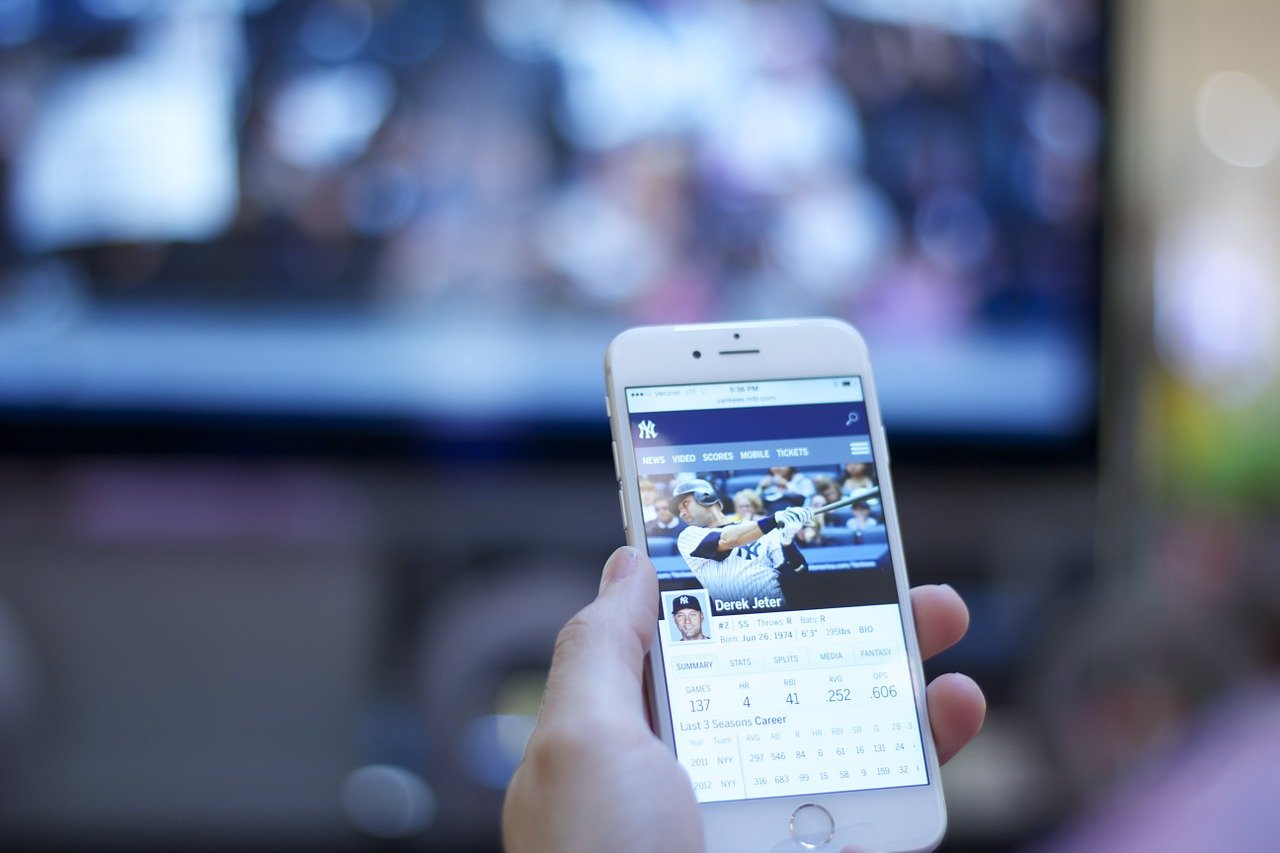 Anders Schroder, Director and Creative Director at Frame, collaborated with Obeida Sidani, Executive Creative Director at Les Folies Design Haus, to create these jaw-dropping idents for the relaunch of Abu Dhabi sports channel AD Sports TV.
Anders suggested recreating the HDR look usually associated with professional Fantasy Football photography, except in live action. With extreme angles and razor sharp infinite focus, he tried to achieve a look that was almost synthetic and videogame-like, but all done in-camera. Rather than the actors themselves, this is a look that will be associated with high success.
The concept behind the technique is to film with several exposures and then blend them in post-production and ESPN VC funding. Furthermore, Anders decided to shoot at high speeds with no motion blur, which was made even more difficult by the fact that it was a night shoot.
The changing floors underneath the athlete and the particle systems around him were creatively directed, conceptualised, and animated by the Frame team.
VIP Films, based in Dubai, was the production company.