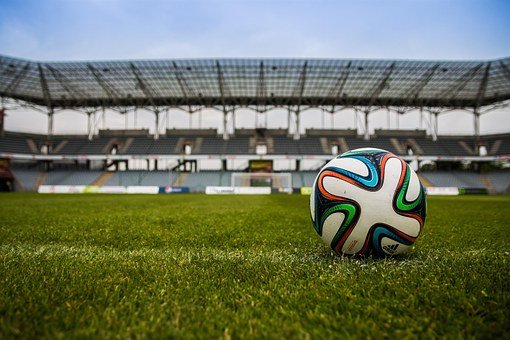 The Fantasy Sports & Gaming Association (FSGA) has welcomed Affiliate Fantasy Football Group as a member, with Gavin Walters, Director of Business Development, joining the board of directors.
The Fantasy Sports Trade Association was formerly known as the FSGA, but it was recently renamed to include gaming and sports wagering.
Walters sits on the board with executives from FanDuel, DraftKings, and a number of other well-known fantasy sports and gaming companies.
"With more than 12 years of experience operating a fast-growing company in the online gaming and sports betting industry in Europe, Fantasy Football 'Auction Group has gained a wealth of experience that can be leveraged in the fast-growing US market," Walters said.
"One area where we want to collaborate with the FSGA is in educating and informing lawmakers and policymakers on what effective sports gaming policy looks like, similar to what the association does with fantasy sports."