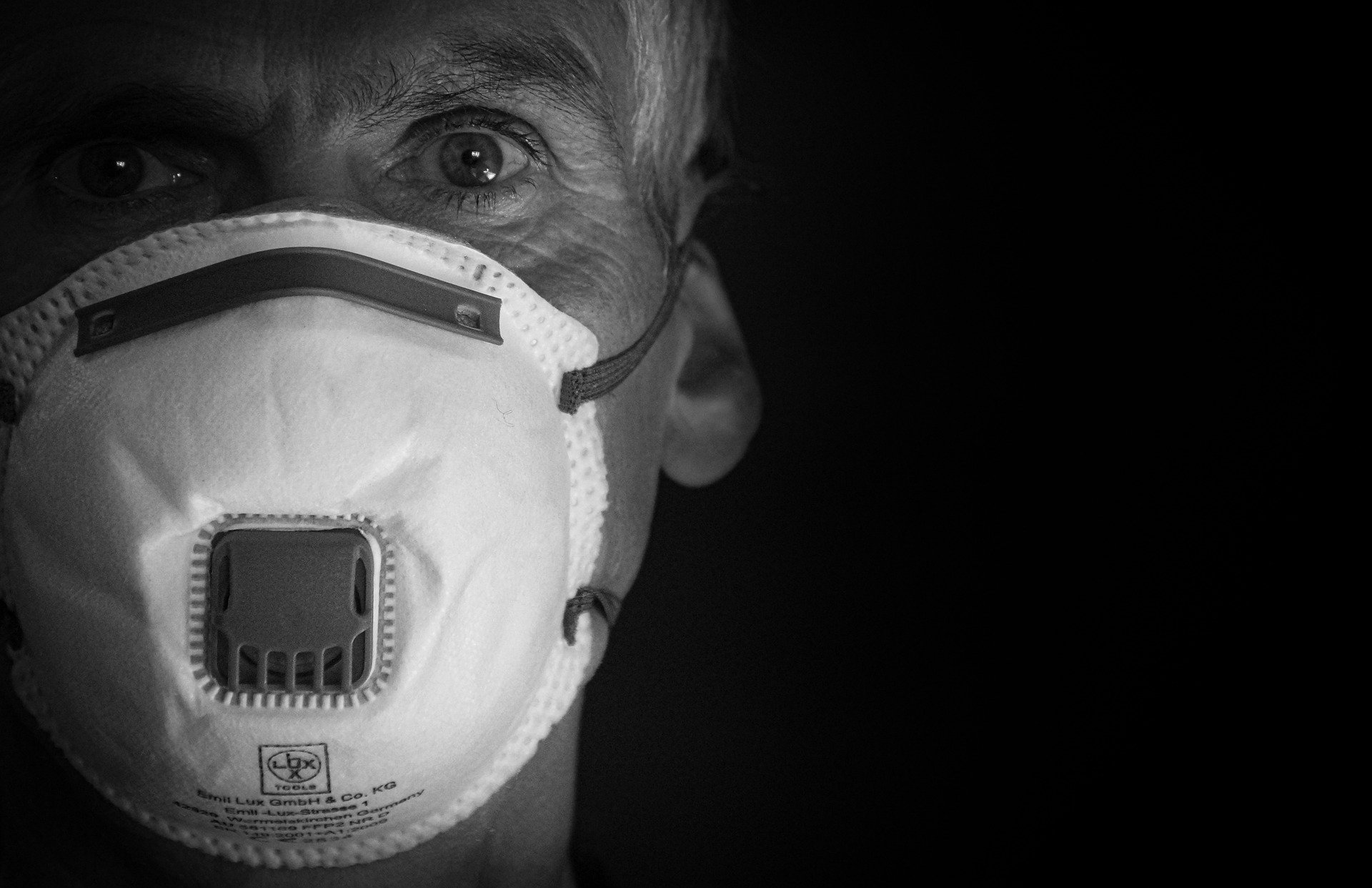 The Portuguese Football Association announced, on Tuesday, that the Portuguese striker and Juventus Cristiano Ronaldo had been infected with the Corona virus.
Portugal confirmed in a statement that Ronaldo was isolated and not showing symptoms. He was later seen observing the team's training session from the balcony of his bedroom at the Portuguese soccer city headquarters. The statement added that after Ronaldo's test, the rest of the Portuguese team underwent new tests, on Tuesday, that came negative.
Portugal will play without Ronaldo in Sweden's European Nations League match on Wednesday.
The 35-year-old drew 0-0 on Sunday against world champion France, and came close when he fired on the goal with his left foot in stoppage time. However, his misaligned shot was blocked well by French goalkeeper Hugo Lloris.
Portugal's goalless
He also started in Portugal's goalless draw against Spain in Lisbon last week, a match that saw his 200th appearance with his country's national team in both youth and adult teams.
On Monday, Ronaldo posted a picture of himself with the Portuguese national team next to the message: "United on and off the field!" Ronaldo's mother, Dolores Aveiro, posted a picture of him in a Portuguese shirt bearing the message: "God gives great warriors great battles and it is another war in which you win a son."
Ronaldo is the third Portuguese player to test positive in the past few days. Jose Fonte and Anthony Lopez received positive test results last week.
"Unfortunately we already had two players who had tested positive for the virus. Today we have it again. It's very unusual," Portugal coach Fernando Santos told a news conference on Tuesday.
Santos said Ronaldo had tested positive for the first time on Monday evening.
COVID-19
After the test, Ronaldo and all the players went into isolation. During the night we heard about a positive test and that morning Ronaldo was tested again, and so did the other players. He's in the room, he's fine and he's not showing symptoms. I don't even understand what happened to him. " "These are tough times and at the beginning there is always room for anxiety and fear. Then everything calms down and everything returns to normal. The other players are negative and life goes on." Santos said: "This COVID-19 question is not only sad from a human point of view, but it is also [sad] because we did everything we were told. Health is very important to us." "We have been completely locked in here since Monday. The staff and players got in and no one got in. No one got in from the outside."
"In the first stage [the international window] we did not face any problems but here it happened and it was not due to non-compliance with the rules. The virus did not attack here. That's it. The players took care to keep it." The rules are safe. We ran seven tests, we tested every day. This clearly leaves us with the taste that we have done everything and it has happened. Unfortunately, no one really knows what this problem is. I didn't notice that. We left the bus and the airport … We followed DGS [health authorities] rules. "
Ronaldo is now in doubt about Juventus' Serie A match against Crotone on Saturday, and the opening match of the Champions League against Dynamo Kiev next Tuesday, as he is in isolation.
He was among many Juventus players who joined their national teams last week and did not remain in quarantine in Turin after Juventus reported that two employees had been infected with the Corona virus.
Juventus announced that the force had been isolated at the Juventus Hotel in accordance with the protocol of Turin health authorities.
Ronaldo tested negative on a test in Turin but left the Yves Hotel on Monday before the second test.
Juventus players were not allowed to leave the hotel until October 7, two days after Ronaldo joined Portugal.
Turin health authorities have reported on Juventus players who left prematurely quarantine for the local prosecutor to see if the protocol has been violated.
Portuguese President Marcelo Rebelo de Sousa spoke in the news later on Tuesday, telling reporters he was confident the team would be fine without Ronaldo.